As we journey through life, it's natural to occasionally ponder the future, even the more distant future when our homes might need to adapt to our changing needs. Whether it's due to unforeseen circumstances like an injury, the onset of a chronic condition, or the natural progression of aging, the idea of making our living spaces conducive to a comfortable and secure lifestyle later in life is gaining traction among the more mature crowd.
Transitioning your home to cater to your future needs, or those of a loved one, isn't an immediate task by any means. It's a process that demands careful consideration and strategic planning. Overhauling your living space to incorporate universal design elements is a gradual, long-term endeavor, ensuring that when the time comes, the necessary adjustments are already in place.
To shed light on the best strategies for renovating your home with aging in place in mind, we've tapped into insights from reputable professionals scattered across the United States.
Here are the top three recommendations from these experts for reshaping your living environment to embrace the golden years.
Bathrooms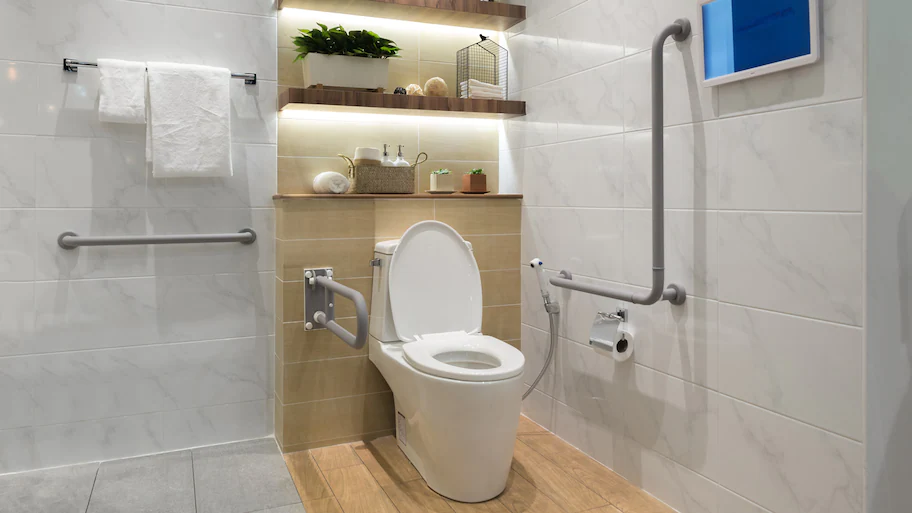 Bathrooms take precedence, our experts advise. The crucial focus is to enable individuals to maintain their independence and privacy. The goal is to create a bathroom that doesn't resemble a sterile, clinical setting but rather combines functionality with aesthetic appeal.
Various elements contribute to the transformation of a bathroom into a universally accessible space. A zero-threshold shower is a prudent choice, ensuring smooth access for individuals with diverse needs, potentially including those reliant on wheelchairs. Incorporating built-in seating is also essential. A strategically placed grab bar, even as simple as a reinforced towel bar, can make a significant difference.
Other modifications include a "comfort height" toilet with an elongated seat, reinforced with a grab bar that doubles as a toilet paper holder. Adapting the vanity to allow for wheelchair access, along with ample storage and easily reachable shelves, is beneficial. Widening doorways to accommodate mobility aids is also critical, while installing non-slip flooring serves to mitigate the risk of falls. A bidet is an additional feature that promotes hygiene without the necessity of a full shower.
Entryways, Hallways, and Thresholds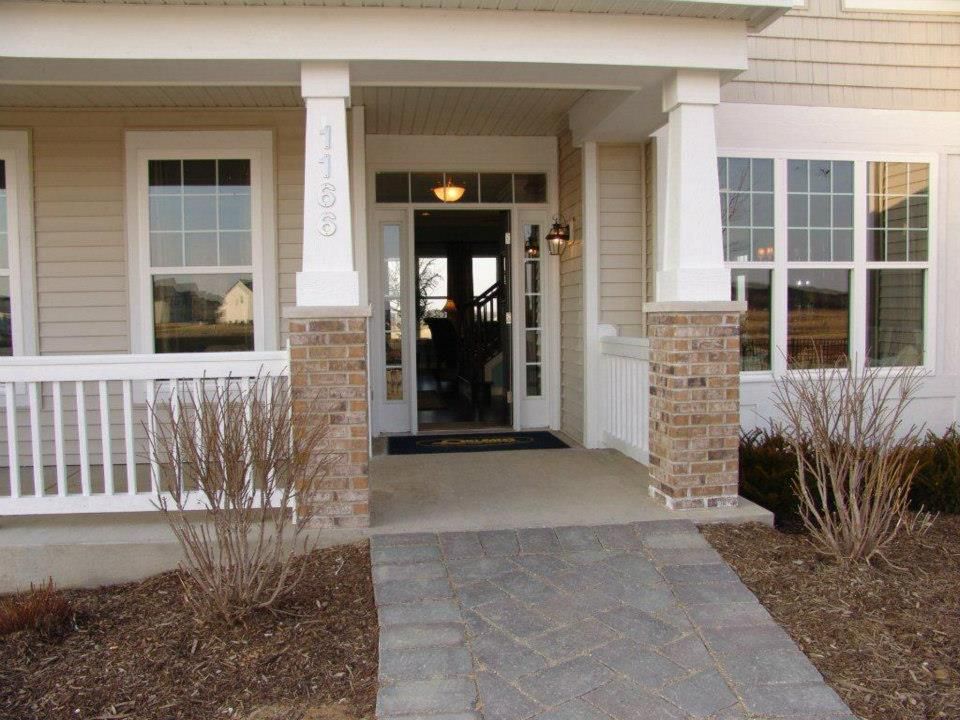 The next focus is on the entryways and the transition between living spaces. Addressing these areas aims to minimize the risk of accidents and ensure a seamless flow throughout the house. While the conventional metal ramp might come to mind, a more aesthetically pleasing option is to construct a sloping walkway that harmonizes with the surroundings and complements the house's architecture.
Internally, opting for single-floor living with necessary amenities downstairs or modifying the banister to accommodate a stair lift or elevator is a viable approach.
Kitchens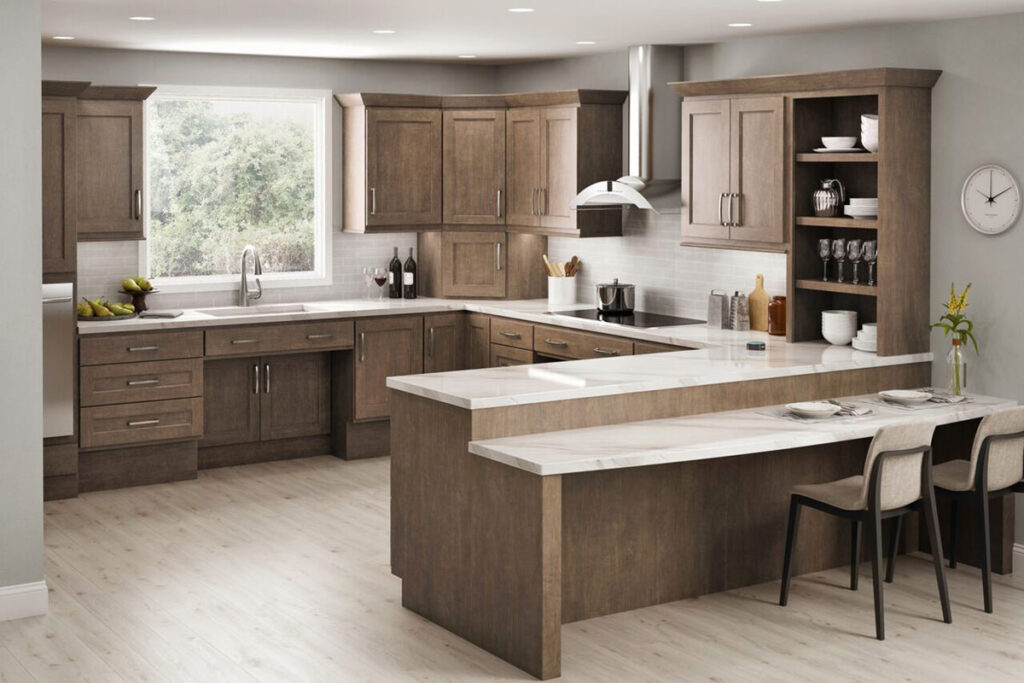 Lastly, a well-planned kitchen renovation can create a welcoming space for individuals of all abilities and ages. Implementing various components ensures that cooking and spending time in the kitchen remains accessible and enjoyable for everyone, regardless of physical limitations.
Incorporating pull-out drawers in base cabinets, opting for open shelves or pull-down drawers for upper cabinets, and ensuring a wheelchair-accessible sink are all essential. Adjusting at least one counter to a suitable height for seated work and prioritizing an induction cooktop to minimize burn risks are wise decisions. Placing the microwave on the counter and opting for a French door refrigerator with a pull-out freezer, along with a drawer dishwasher, all contribute to creating an efficient and user-friendly kitchen space.
Ultimately, the key to seamlessly adapting your home to meet your future needs lies in meticulous planning and thoughtful consideration of each element. By embracing these recommendations, you can create a living space that supports you through many more fulfilling years ahead.