As Physical Therapists and Certified Aging-In-Place Specialists, we bring together our expertise in home design and rehabilitation to ensure that your home is modified to meet your physical needs and capabilities, while also promoting safety, independence and dignity.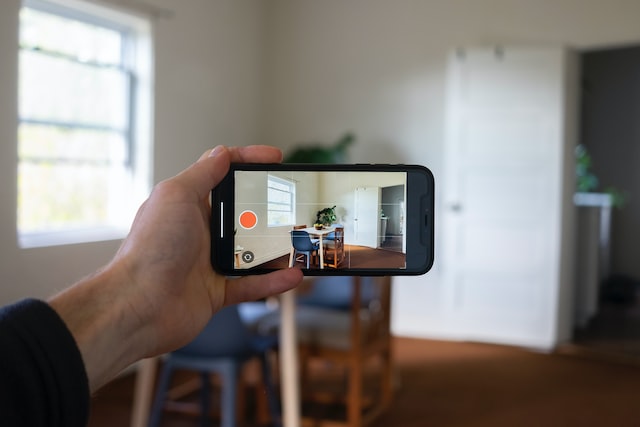 Comprehensive evaluation of your home environment to determine its safety and accessibility to meet your changing needs.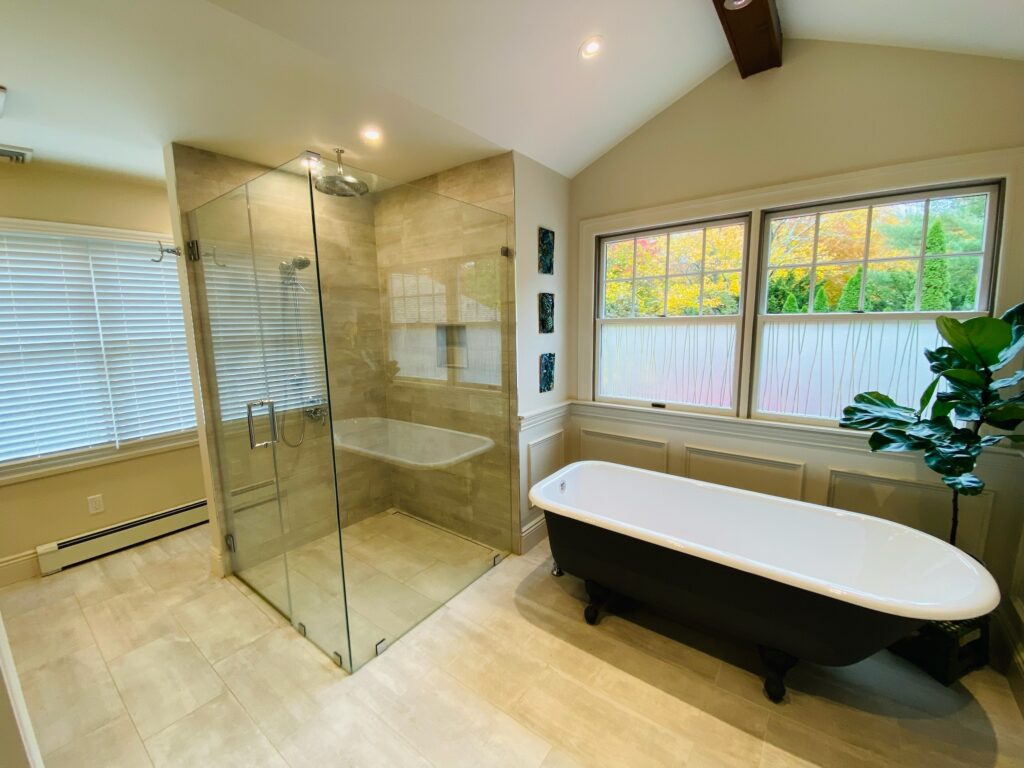 Curbless showers, grab bar installation, and improving accessibility and safety for individuals with disabilities or limited mobility through alterations or additions to the bathroom.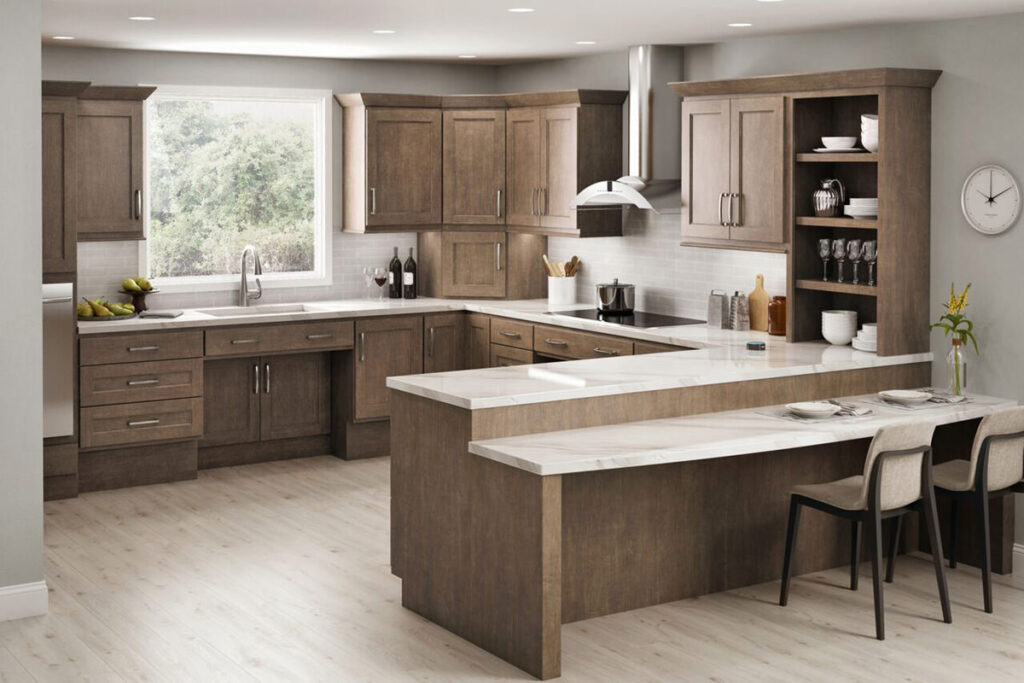 Making changes to the kitchen to enhance the ability for individuals with declining physical abilities to maintain their independence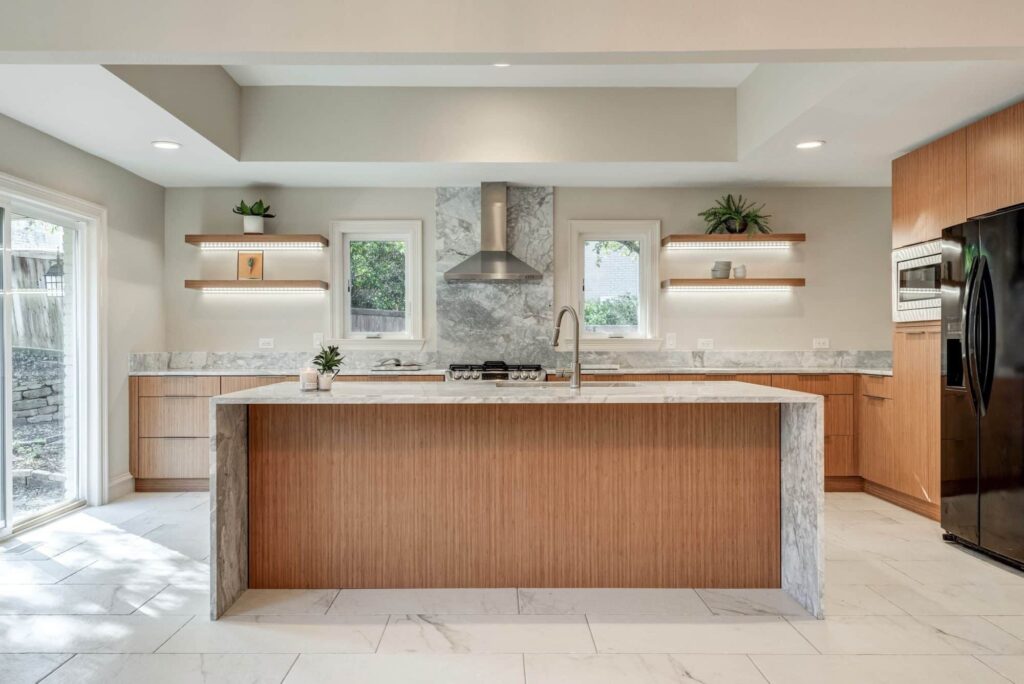 Creating environments that are accessible and usable by people of all ages, sizes, and abilities without the need for adaptation or specialized design.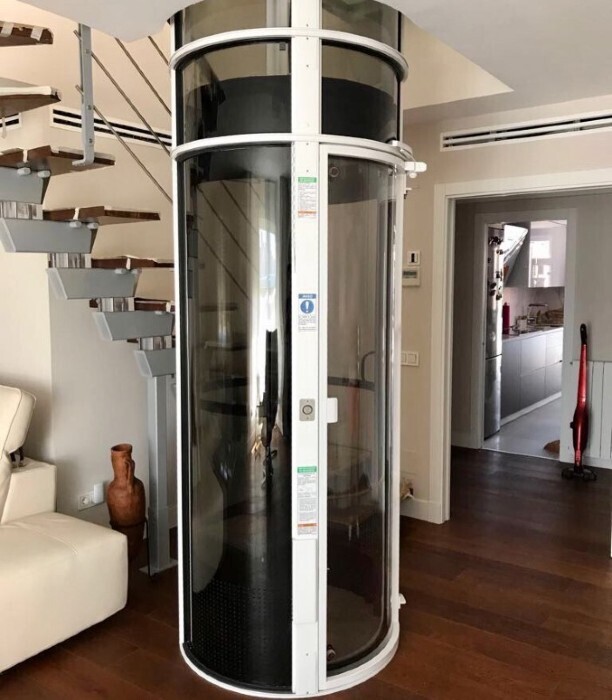 Providing convenience and accessibility for individuals with mobility challenges, allowing you to move freely between floors without the need for assistance.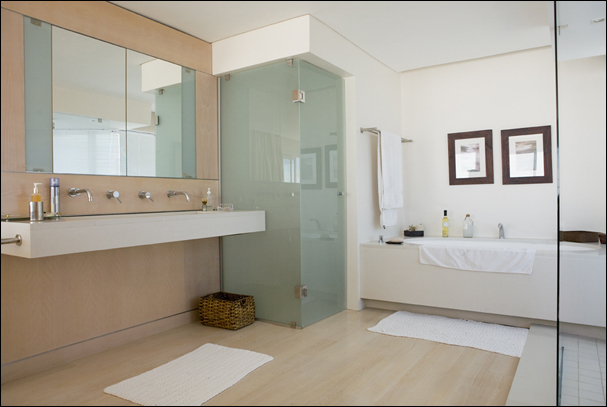 We streamline the renovation process, ensuring that design and construction aspects are seamlessly integrated and efficiently executed to achieve your desired outcome.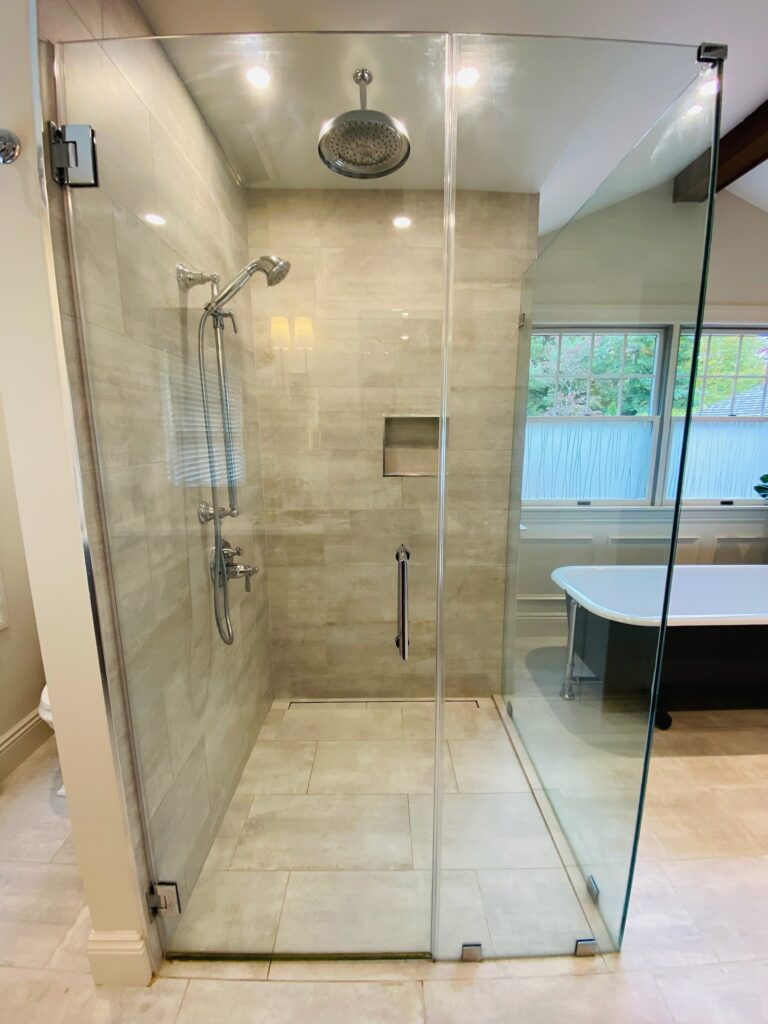 Curbless Shower Installation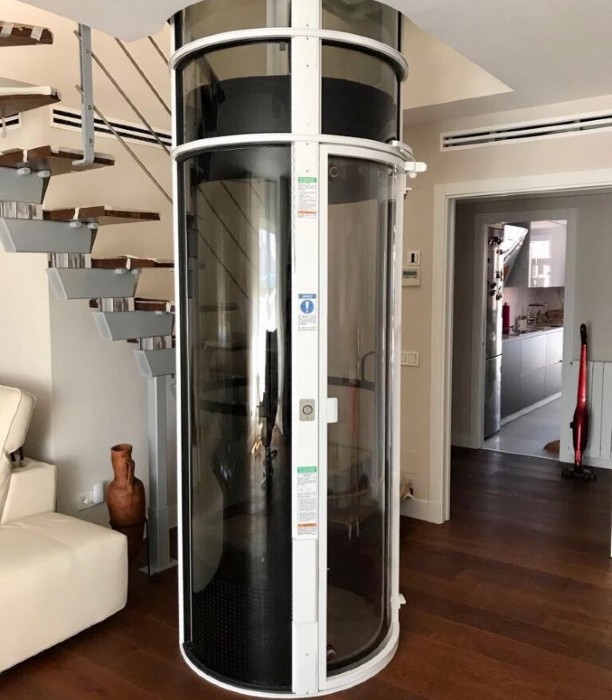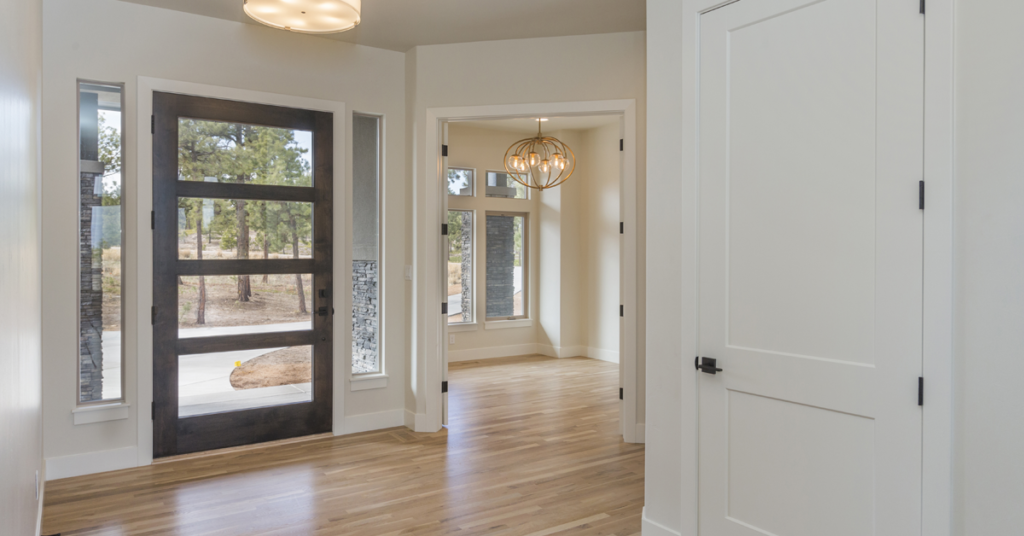 Modify Existing Rooms / Hallways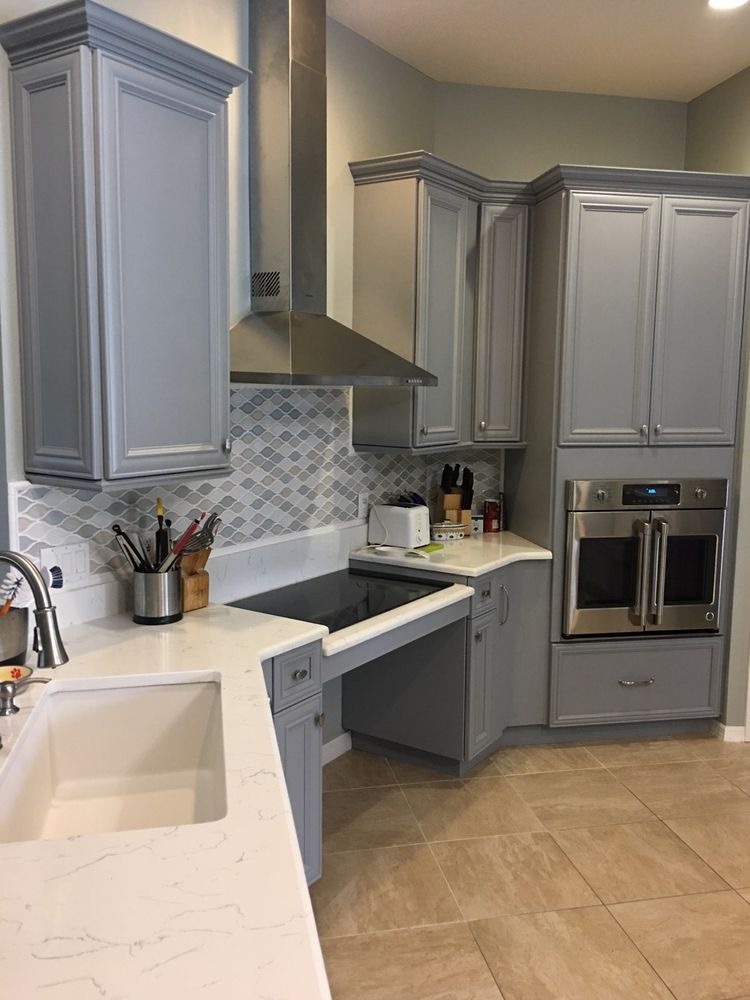 Renovate / Modify Kitchens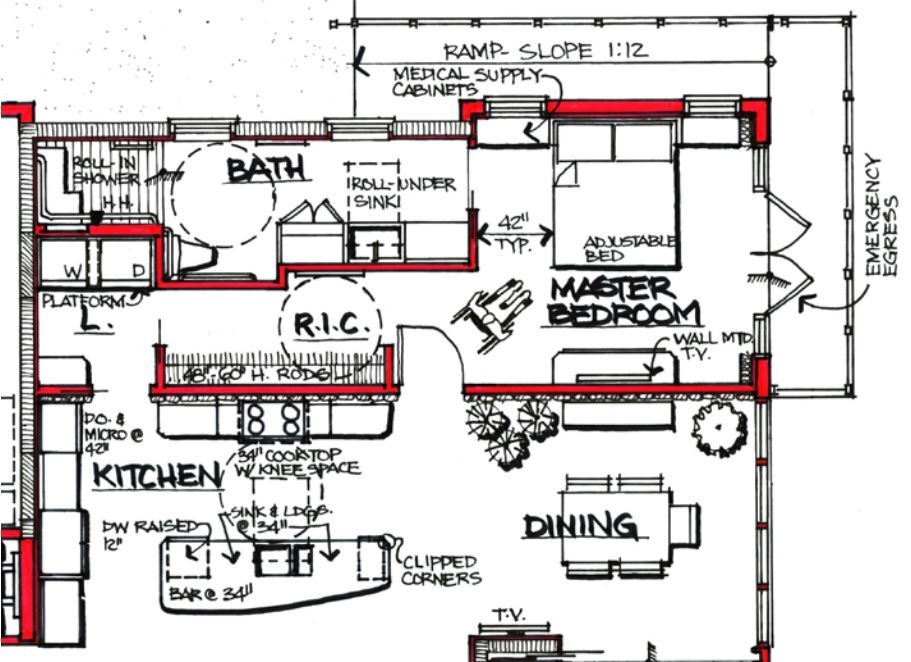 As consultants, builders, and physical therapists with specialized industry knowledge, our home modifications are all about accessibility, comfort, style, and safety. By learning about your individual situation, and anticipating your future needs, we create a space for you to love so that home still feels like home.
Professionalism
& Quality
Our Team
is Responsible for Modifications & Renovations
Working with Specialized Builds ensures that as Certified Aging-In-Place Specialists and physical therapists, we ensure that your home is modified to meet your physical needs and capabilities, while also promoting safety, independence and dignity, as we bring together our expertise in home design and rehabilitation.
If Your Question Is Not Here
Contact Us
Porttitor rhoncus dolor purus non enim praesent elementum facilisis. Nisi scelerisque eu ultrices vitae auctor eu augue ut lectus
What is a Certified Aging-In-Place Specialist (CAPS)?
A Certified Aging-in-Place Specialist (CAPS) is a professional designation in the housing industry that is awarded to individuals who have completed training in designing, building and modifying homes to accommodate seniors and people with disabilities so they can live in their homes safely, independently and comfortably as they age.
What Is Universal Design?
Universal Design is an approach to design that aims to make products, environments, and buildings usable by the widest range of people, regardless of age, ability or disability. It emphasizes accessibility and usability for everyone, including those with disabilities, and focuses on creating spaces and products that are user-friendly, safe, and inclusive. Universal Design aims to create spaces that are functional and aesthetically pleasing for all users, without the need for adaptations or special accommodations.
Do I need a ranch house to age in place?
No, you do not need a ranch house to age in place. Any type of house can be adapted to meet the needs of aging in place, as long as it provides adequate space, accessibility, and safety features.
Do I have to fully remodel my house to age in place?
No, you do not have to fully remodel your house to age in place. You can make modifications to your home to accommodate your changing needs, such as installing grab bars in the bathroom, adding handrails, widening doorways, and making sure your home is well lit.
How much does it cost to remodel a house?
The cost of remodeling a house can vary greatly depending on the scope of the project, the materials used, and the location of the property. On average, a minor kitchen remodel can cost around $20,000 to $50,000, while a full home renovation can cost upwards of $100,000 or more. It's best to consult with us to get an estimate specific to your needs and budget.
Why should I hire an aging in place specialist?
As aging in place specialists, we can help you design and modify your home to make it safer, more accessible, and more comfortable for you as you grow older. We will assess your home for potential hazards,
recommend and implement changes, and suggest products and services that can help you maintain your independence and quality of life.
What are the primary benefits of modifying my house?
Increased accessibility for people with mobility issues or disabilities.b.Increased property value and desirability for potential buyers.c.Greater convenience and ease of movement between floors for all residents of the home.d.Reduced strain on the body from carrying groceries, laundry or other heavy items up and down the stairs.e.Improved safety, especially for older individuals or those with mobility challenges.f.Potential to create more usable space by eliminating the need for a stairway.g.Elevators can also be used for moving furniture and other large items between floors.h.(It's worth noting that installing an elevator in a home can be an expensive and complex process, and it's always best to consult with a professional to determine if it's feasible and cost-effective for your specific home.)
What modifications are the most popular for aging in place?
Installing grab bars in the bathroomb.Widening doorways and hallways for wheelchair accessibilityc.Adding handrails in the bathroom and along stairwaysd.Installing walk-in showers or bathtubs with built-in seatse.Raising electrical outlets and light switches for easier reachf.Improving lighting, including adding extra lighting in areas such as the bathroom and kitcheng.Installing non-slip flooring in the bathroom and other high-traffic areash.Adding a ramp or lift to provide access to the home's entrance.
What are the benefits of modifying my home vs. staying in a nursing home?
Maintaining independence: Staying in your own home allows you to maintain a sense of independence and control over your daily routines and environment.b.Familiar surroundings: Being in a familiar environment can provide a sense of comfort and security.c.Cost savings: Modifying your home to make it accessible and safe can be less expensive than moving into a nursing home, especially in the long-term.d.Improved quality of life: Staying in your own home can improve your overall quality of life by allowing you to continue to engage in activities you enjoy and be close to family and friends.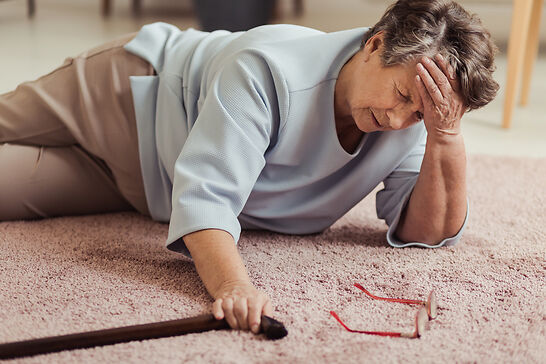 Falls are a leading cause of injury for older adults, but there are many easy and quick safety modifications you can make to your house to reduce the risk of falling
Read More ⟶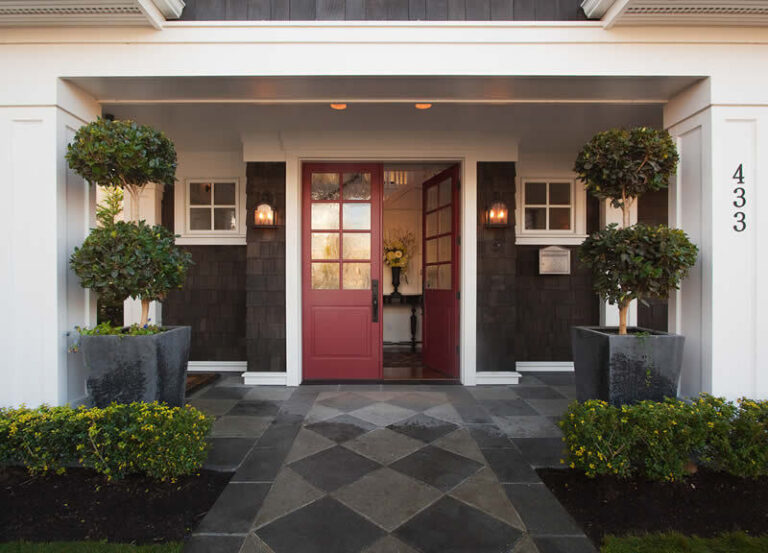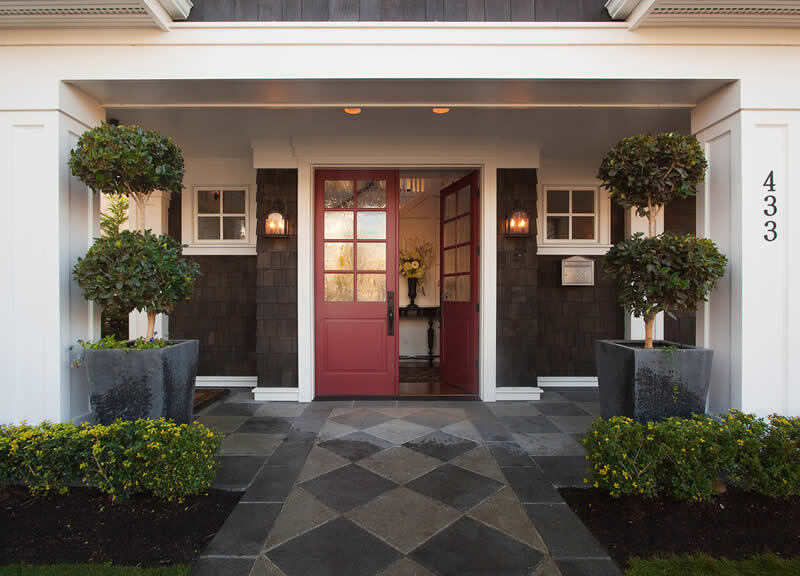 If you are planning a home remodel, hiring an aging in place specialist can be
Read More ⟶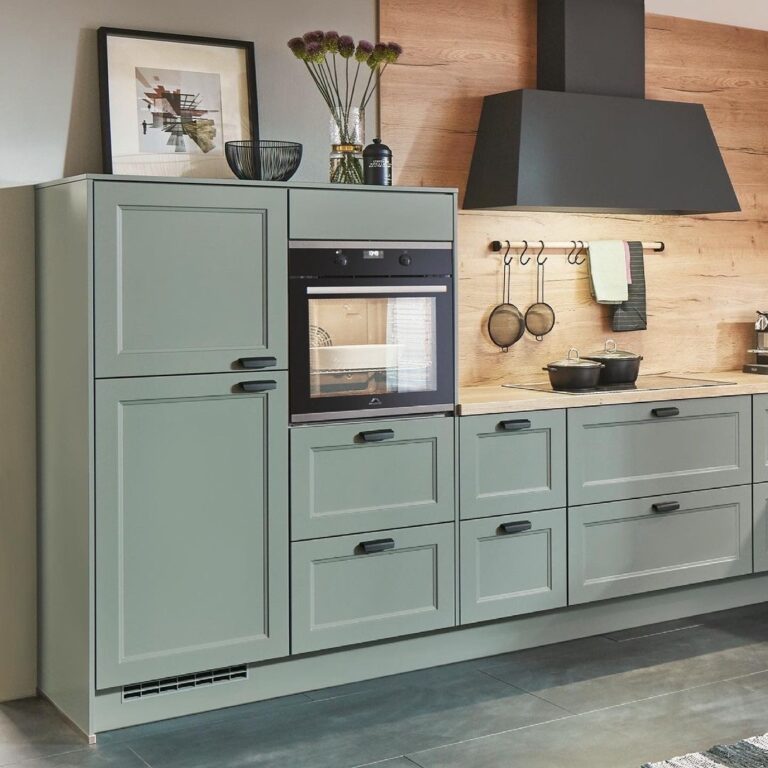 As we journey through life, it's natural to occasionally ponder the future, even the more
Read More ⟶
Do You Have any
Questions?
Do You Have Any Questions About Your Project?