Are you considering a home renovation project? If so, you might want to consider using a CRM software to help manage the process. CRM stands for Customer Relationship Management, and a software like BuilderTREND is specifically designed to help clients like you keep track of and communicate about their renovation project. Here are some of the benefits of using a CRM software during a home renovation project.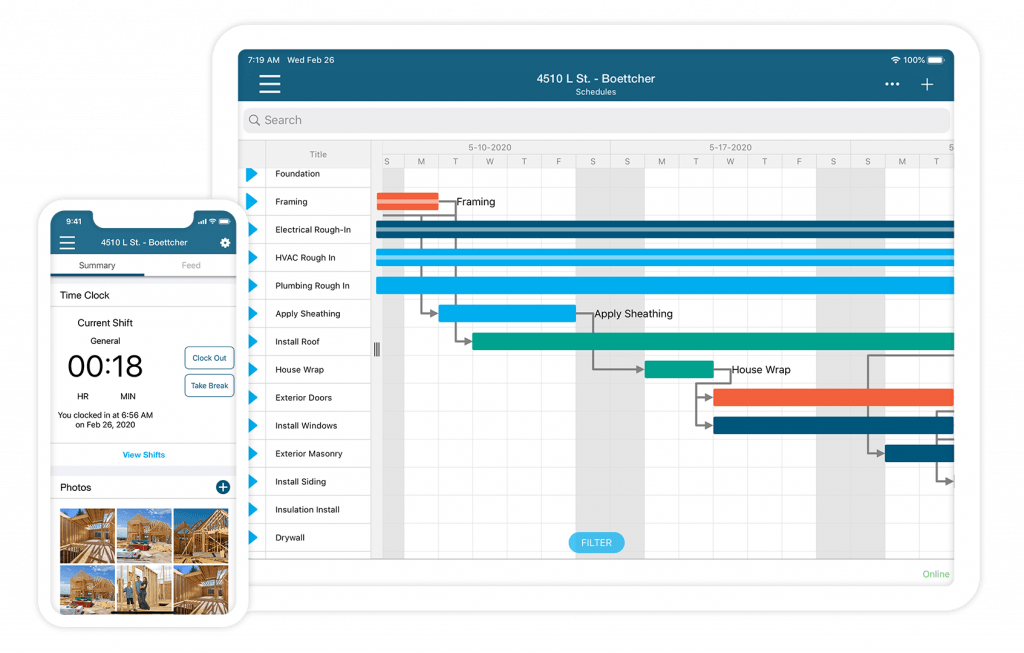 Real-Time Updates: With BuilderTREND, you'll have access to real-time updates on the progress of your renovation project. This means you'll know exactly what's going on and when, without having to wait for your contractor to give you an update.
Improved Communication: BuilderTREND provides a centralized platform for communication between you and your contractor. This means you can easily keep track of all your communications, without having to sort through emails or physical files.
Easy Access to Project Information: All the important information about your renovation project, such as schedules, budgets, and task lists, will be stored in one central location for easy access. You won't have to search through multiple sources to find what you need.
Increased Efficiency: BuilderTREND helps streamline the renovation process, so everything gets done more quickly and efficiently. This means you'll get your dream home faster, and with less stress.
Streamlined Workflows: With BuilderTREND, you can expect a seamless and organized process throughout the renovation project. The software helps to coordinate all the different tasks, schedules, and budgets involved, resulting in a smoother and more efficient project outcome.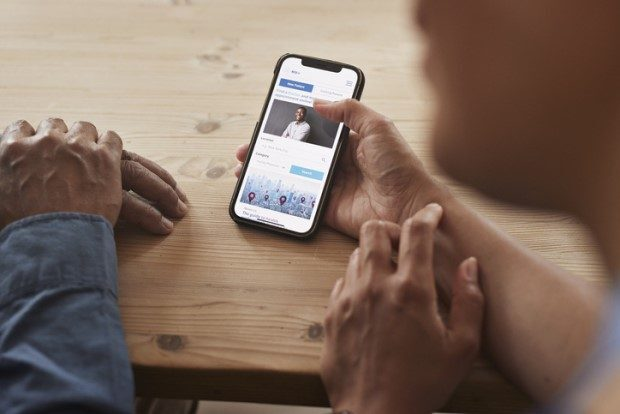 An easy-to-use app keeps clients aware of their project by providing daily updates on the status of the renovation. This means clients can always stay informed about what's happening, even when they're not on-site. And if a client has a question or concern, they can quickly send a message through the app to get a response from their contractor.
Another benefit of using a CRM software is that subcontractors and other professionals can be scheduled directly through the app. This eliminates the need for back-and-forth communication between the client and contractor, and ensures that everyone is on the same page when it comes to scheduling. Additionally, the homeowner will be alerted when subcontractors or other professionals are stopping by, so they can prepare accordingly.
Change orders and other specific design and construction progress can also be easily monitored and followed by the homeowner through the CRM software. This means any updates or changes to the project can be immediately communicated to the client, and any questions or concerns can be addressed quickly. This helps to ensure that the project stays on track, and that the final result is exactly what the client envisioned.
In summary, using a CRM software like BuilderTREND during a home renovation project can provide a range of benefits for clients. From real-time updates and improved communication to streamlined workflows and easy access to project information, a CRM software can help make the renovation process more efficient, more transparent, and less stressful for everyone involved. And with the added benefits of scheduling subcontractors, tracking change orders, and keeping clients aware of the project, it's easy to see why more and more homeowners are turning to CRM software for their renovation needs.